Stepan's Automotive "Quality without compromise"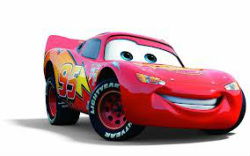 Thanks for visiting "123cars.com "
We are located in the Heart of Hollywood, California and are ready to answer all your questions and assist you in the best way possible.
While offering Auto Body and paint work, we have full mechanical repair as well as we can arrange for a tow and or rental. We are One stop Automotive repair shop.
What make us truly stand out is our commitment to do the highest quality repair at the reasonable prices. We offer a life time warranty on your collision repair work.

---